An open-air oasis set high above the bustling streets of Sydney.
Cocktails & Wine
Signature, classic and exclusive cocktails and concoctions, created by Zephyr's renowned team of mixologists. Premium wines and tipples from Australia and around the world.
Drinks Menu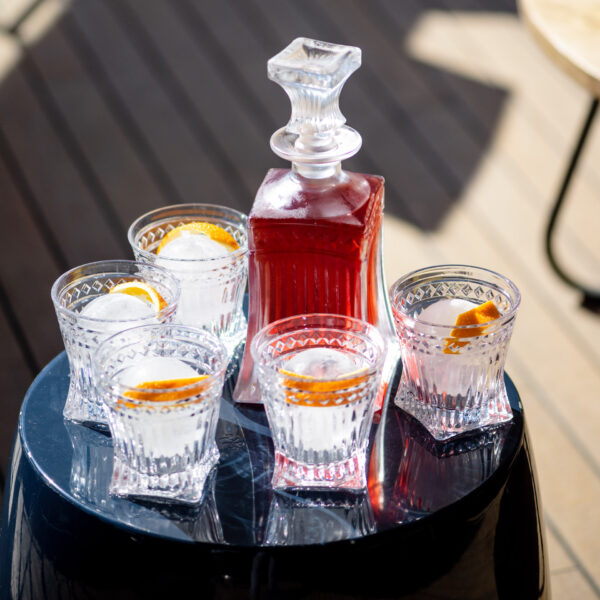 Spirits
One of Sydney's most extensive selections of rum, gin and whisk(e)y, high-quality spirits to craft your preferred drink.
Spirits Menu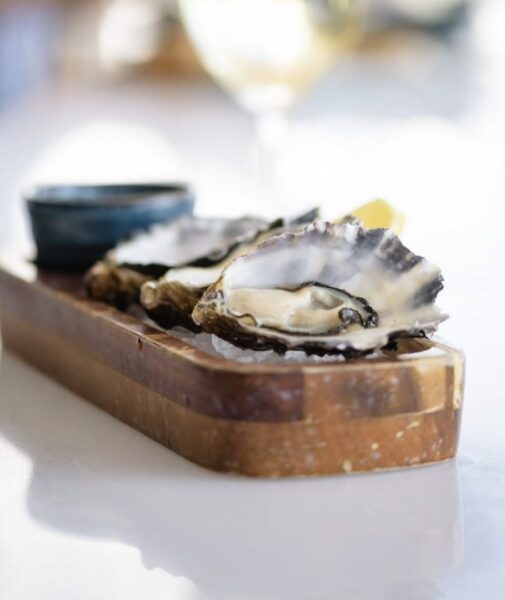 Food
Delicious, contemporary cuisine designed to be shared. The perfect accompaniment to Zephyr's Signature cocktails.
Food Menu